How to Switch Between Players
Capturing swing data for different players is done by selecting the player in the "Change Batter" tab located in the 3D view. Above the 3D avatar there is section that contains the name of the current player. To switch between players, select the name to open the "Change Batter" tab which contains all players that have been added under the Players section of the main menu. Once the player has been selected, all swing information will be saved separately from other players.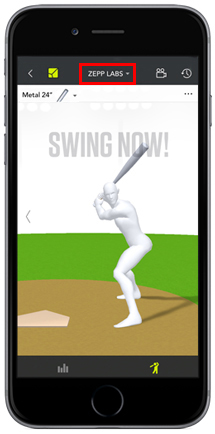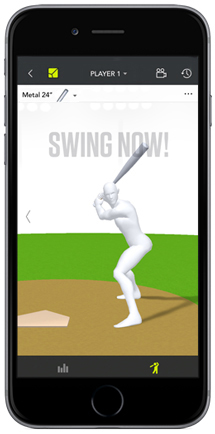 ​Click Here for more information on how to view your players' swing history.