How to View a Player's Day Reports and Change Their Swing Goals
Day Reports provide you with detailed analysis on swing sessions and how players are performing against their goals each day swings are captured. Additionally they are a way for you to review all tagged swings by Hit type, Hit direction as well as see average Ball Exit Speed and Power Score for users using a third-party radar device.

Day Reports can be viewed for players from the "Players" section located in the profile menu. From here, select the player you wish to view lab reports for, followed by "Day Reports." Similarly, swing goals can be adjusted for all players from this same section through the "Goals."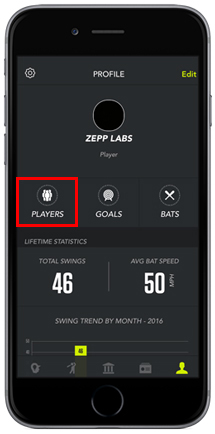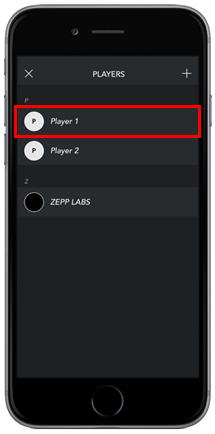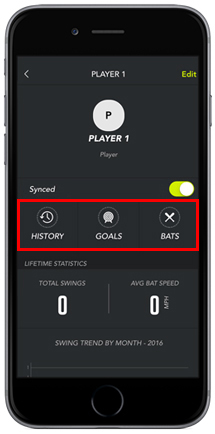 For Coaches you can also view your batter's swing information and configure swing goals in the "My Account" section of our website.