How to View a Player's Swing History
To view a Player's swing history you must select the Player in the "Change Golfer" tab located in the 3D view. Once the correct Player is selected, tap the history icon located in the top right corner. This will open the full history for that Player and categorizes swings according to the day on which they were captured.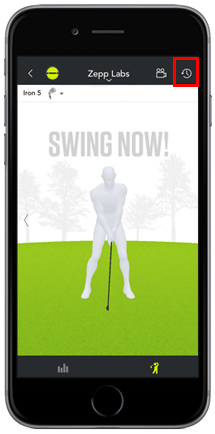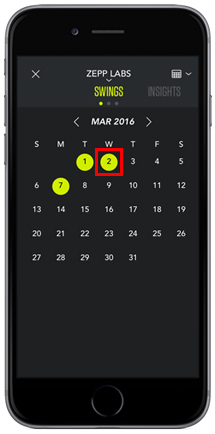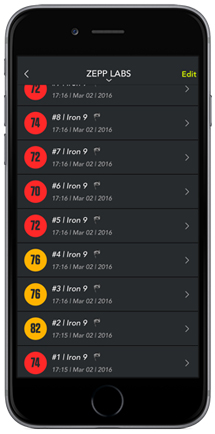 For Coaches, if you would like to view your players swing history online you can go to our "My Account" section on our website.