How to View a Player's Day Reports and Change Their Swing Goals
Day Reports provide you with a detailed analysis on each swing session and how Players are performing against their goals. Day Reports can be viewed for Players from the "Players" section located in the Profile menu. From here, select the Player.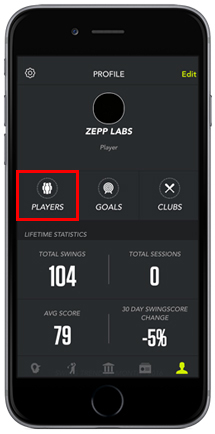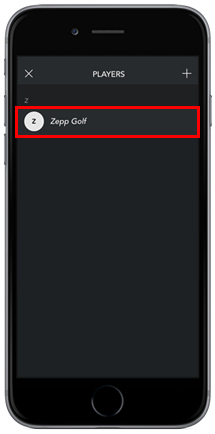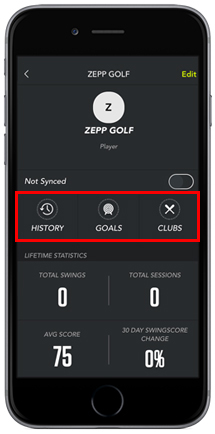 When viewing the Day Report, you will see the lifetime statics of the player followed by trends by month. Tap on history, choose a day, and select "Day Reports" as shown below to view the Day Report for any given day where swings were taken.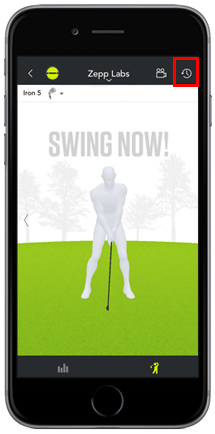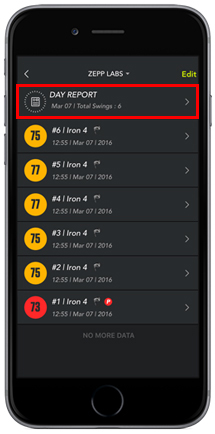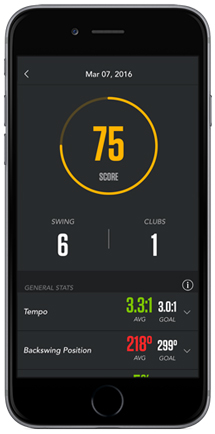 For Coaches that want to update their players swing goals and access average swing metrics online, you can go to "My Account" on our website.