Does Zepp Baseball support switch hitters?
Currently Zepp Baseball does not have a specific setting for a you to setup yourself as a switch hitter. A workaround that can be used to separate left/right handed swings from one-another is to add yourself as a player within your own account.



For example, below we have a new user that just created an account. Selecting "Players" from the main menu will open a screen where you can add a sub-account. In this example, the main account is for left handed swings and the added sub-account will be for the right handed swings.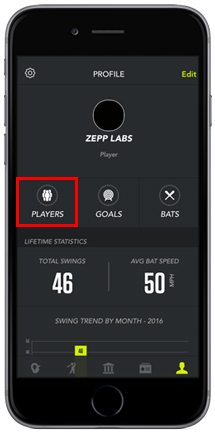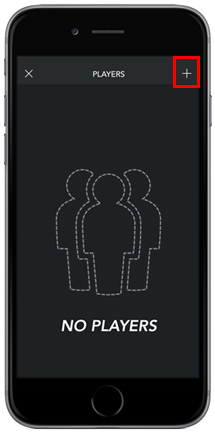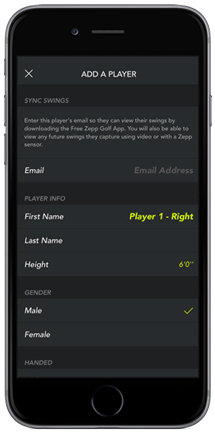 Once the accounts are added, return to the 3D screen. From here, you select select the name located near the top to open the list of players and toggle from right to left handed as needed.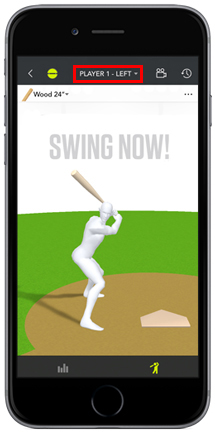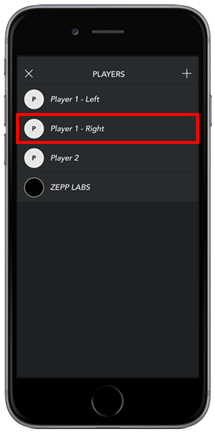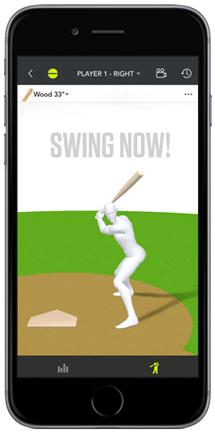 All swing information for left/right handed swings will be stored separately and can

be accessed by selecting account you wish to view (as shown above) followed by selecting the calendar icon located in the top right corner: