Adding and Managing Bats
Customizing your bat to the appropriate length and weight is important for obtaining the most accurate swing measurements. Currently, we have a select number of bat brands in our database that you may choose from. If your bat's brand is not in our database you can add your bat under the generic make.
With Zepp Baseball, you can customize and add bats your different bats in two areas of the app.

My Bats via the Main Menu

From the 3D View, select the main menu by tapping the three horizontal lines located in the top left corner. From here, select My Bats to open the bat options. To add a bat, tap the "+" icon in the top right corner. Choose your make, model, weight, and length followed by selecting Add This Bat. This is also the section to delete bats. Simply slide the bat shown in the landing screen of My Bats left or right to find the bat you wish to delete and select Delete Bat.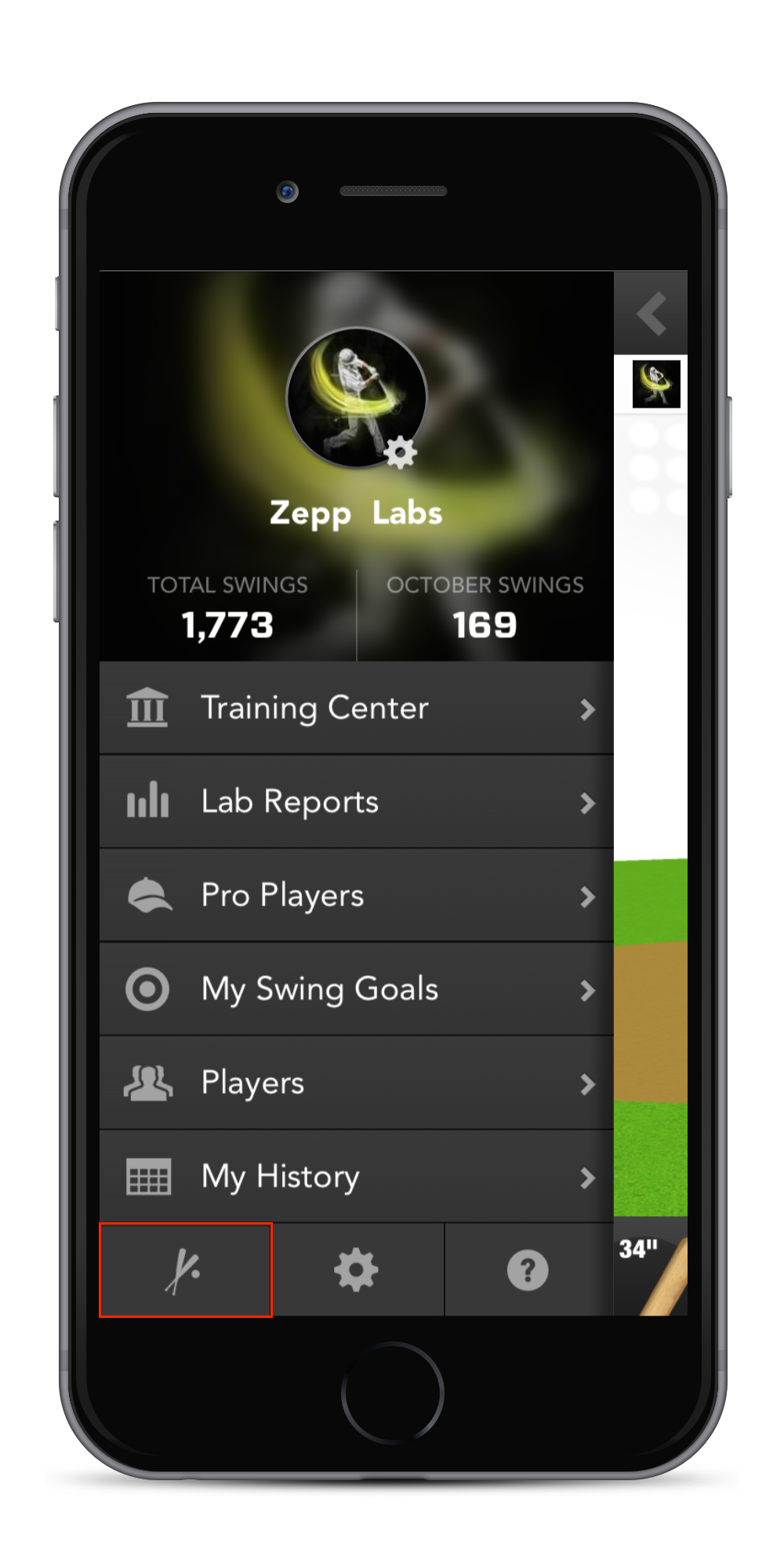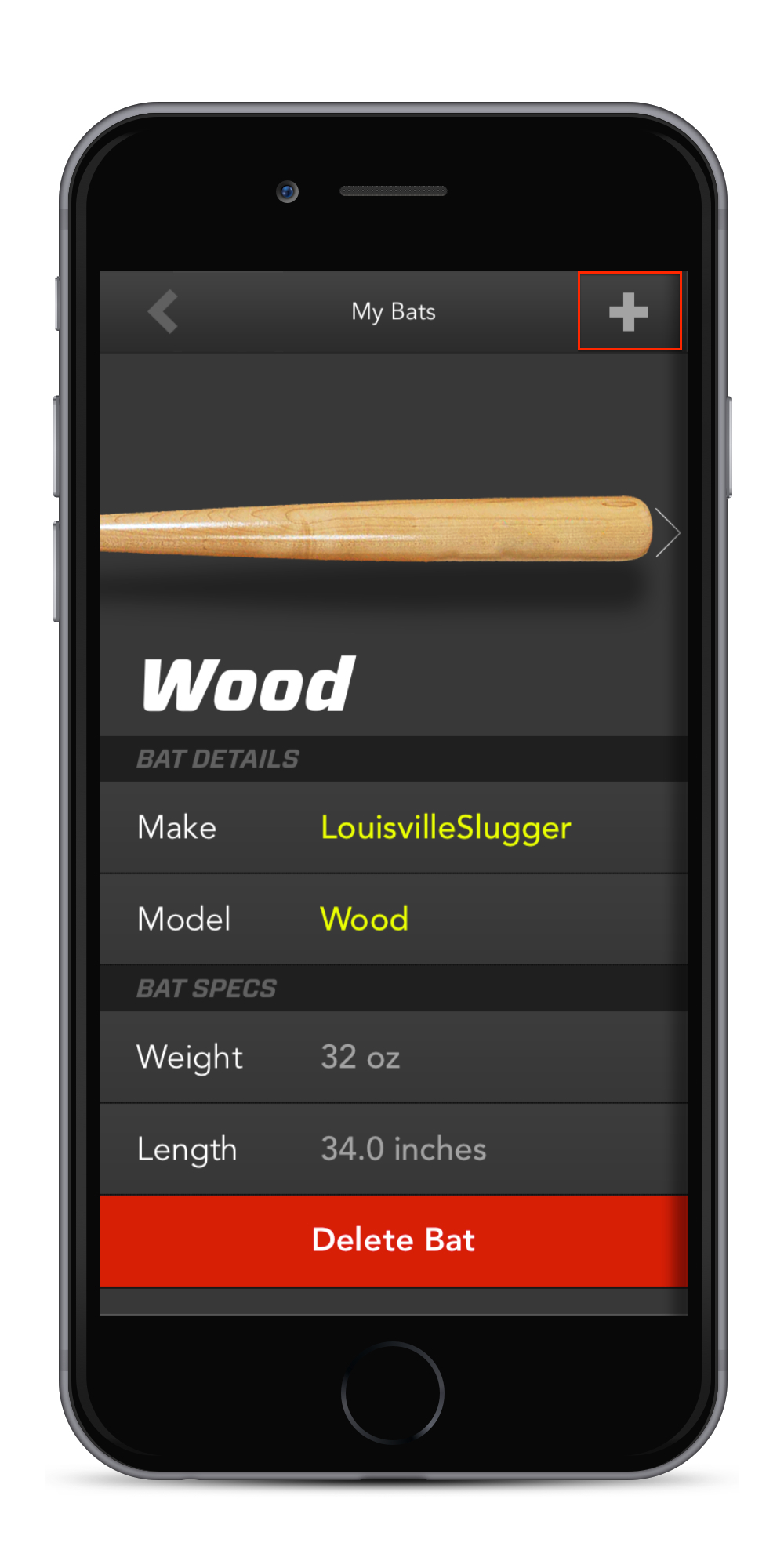 Add Bat from 3D View

When in the 3D View, select the bat icon located in the bottom left corner to open the list of all bats added under the players account. From here, select the "+" icon in order to add a bat. This is the recommended way to add bats for users when an account has multiple players added as accounts with emails attached are unable to add bats from the My Players section of the app.